An Introduction To Mark Masonry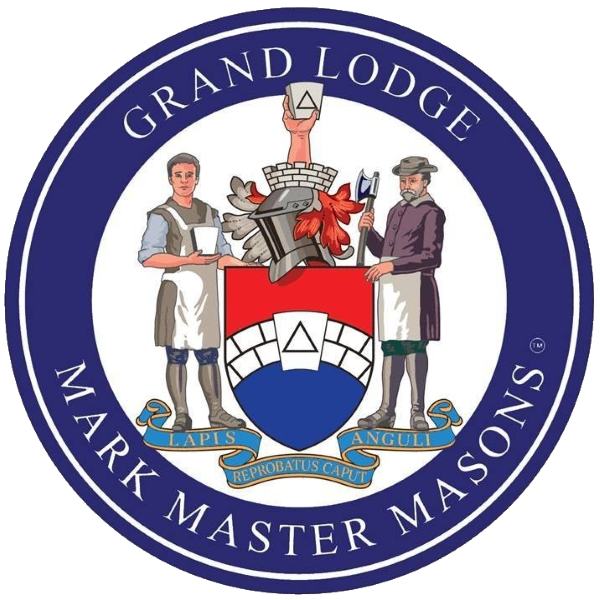 The Mark Degree is the third largest and one of the most popular degrees in Freemasonry. The Order is governed from Mark Masons' Hall, 86 St. James's Street, London SW1A 1PL and is ruled by the Grand Master HRH Prince Michael of Kent.
The degree is popularly known as 'the friendly degree' and there is no doubt that among Mark Master Masons you will ever find friends.
The ceremony of advancement to the degree of Mark Master Mason centres on the traditional practice of choosing and using a distinguishing mark to identify each craftsman's work, so that he may be entitled to receive his wages. The themes of the degree include regularity, diligence and discipline. The second degree of Freemasonry encourages learning, and the Mark degree instructs how that learning can be most usefully and judiciously employed for our own honour and the benefit of our fellow man.
While motives may sometimes be misinterpreted, attainments underrated and reputations traduced, the Mark degree demonstrates the merits of persistence in the face of adversity, and the conviction that truth will prevail.
The Mark degree is one of hope and encouragement. The ritual is built around a single verse from Psalm 118: "The stone which the builders refused is become the headstone of the corner". It deals with the building of King Solomon's Temple and the various Craftsmen employed, but the real message is the contemplation of human strength and weakness.
The regalia of the Mark Degree includes a special Masonic apron with dark red and blue trim and a breast jewel showing the keystone.
You can learn more in our pamphlet.